DELIVERING ADVANCED AUTOMATED LOGISTICS SOLUTIONS TO NORTH AMERICA'S Leading COMPANIES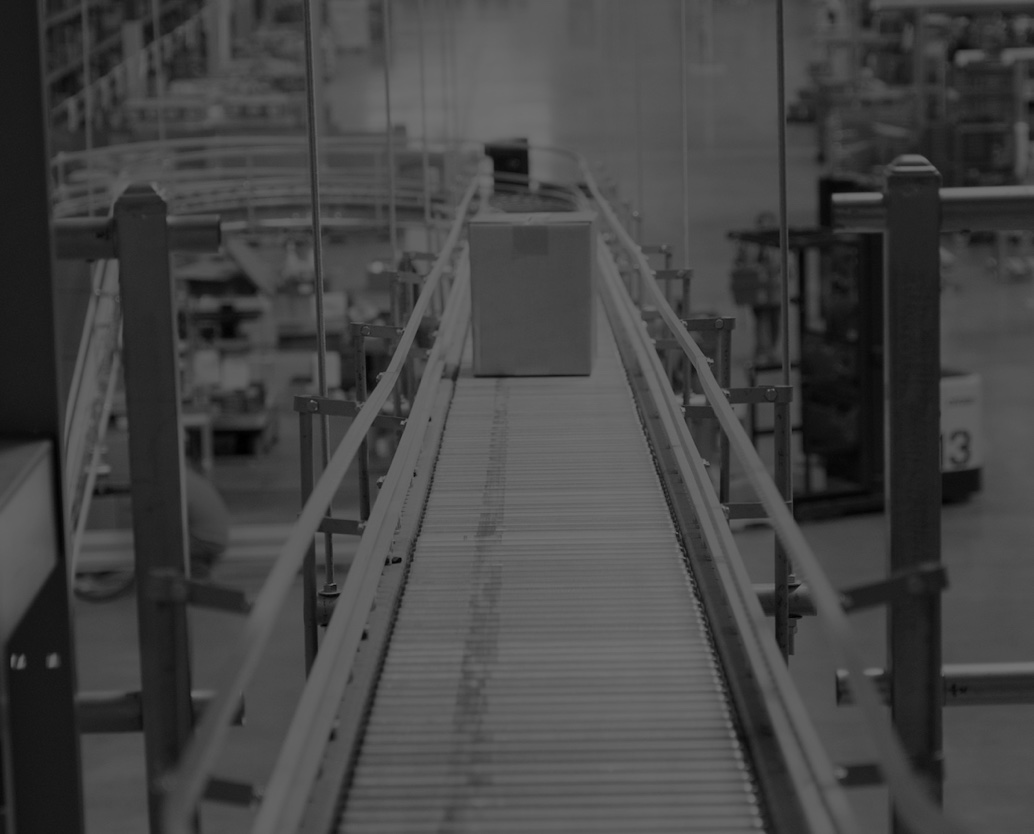 The Toyota Vision for North America's Supply Chains
Toyota Industries Corporation's strategy is to become the number one logistics solutions provider in the world. As part of that strategy, Toyota Industries Corporation (TICO) recognized that changing dynamics in global material handling markets relating to e-commerce, labor cost and productivity requirements, have created a permanent demand for new forms of logistics solutions.
To align with market changes and customer needs, TICO created the Toyota Advanced Logistics Group to complement their Toyota Material Handling Group with advanced logistics services.
Specifically in North America, TICO created Toyota Advanced Logistics North America (TALNA) to manage activities in the area of advanced automated material handling systems integration and supply chain management solutions. TALNA commenced operations in 2017 and acquired Bastian Solutions as the first group company in the TALNA operative structure.
All of TICO's North American solutions providers interface with one another to ensure every option is considered in developing and delivering the most appropriate solution to our clients..
TICO Organizational Structure
CONSULTING Engineering Integration Robotics
Our Mission in North America
Toyota Advanced Logistics North America and their operating company, Bastian Solutions, are dedicated to earning a position as our client's trusted business partner by demonstrating the value of our people and their ability to provide advanced logistics solutions that enable our clients to excel in their markets and achieve their strategic business goals.
Bastian Solutions Divisions
Bastian Solutions is an independent consulting, and material handling and robotics system integrator providing automated solutions for distribution, manufacturing, and order fulfillment centers around the world. Our team specializes in supply chain consulting, system design, project management, maintenance, installation, software development and equipment manufacturing.
Though Bastian Solutions has grown from a modest, Midwest company into a global corporation with 21 U.S. offices, 7 U.S. manufacturing facilities, and international offices in Brazil, Canada, India, Mexico and Spain, we are primarily focused on growing the businesses of our domestic clients in order to fulfill North America's part in achieving TICO's vision of being the number one logistics solutions provider in the world.
Our Values anD principles
THE SAKICHI TOYODA PRECEPTS
Toyota Advanced Logistics North America's Cultural Foundations
To support our vision and goal of contributing to a comfortable society and enriched lifestyles, Toyota Advanced Logistics North America and its operating companies are lead by corporate values and principles based on the Toyoda precepts originating in the teachings of Sakichi Toyoda, the founder of Toyota. These precepts are the cultural compass for why we do what we do, and how we conduct ourselves when we do it. Together they form a positive and progressive cycle which enables us to continuously improve ourselves and our surroundings, moving us closer to our vision. This is manifested daily in our people, products and solutions.